Hello and welcome to
Abbtex.com
We are a family run business celebrating 25 years in trade, priding ourselves on attaining 100% customer satisfaction in all that we do.
We offer a huge range of products from work wear to casual wear to business wear.   We are confident that we can provide our products at a competitive price.
We specialise in screen printing and embroidery on all types of garments and promotional products,  and take pride in the personal touch we offer to our customers.      
For example, if you wish your clothing to be personalised, we would be happy to do this to your liking.
We hope you enjoy looking through our website and feel free to contact us with any queries you may have.
We take payment via BAC's, to process payment call the number listed at the top of this page!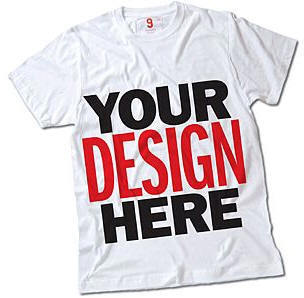 To personalise your garments just click on the 'Personalise Product' button once you have selected a colour and size of a product.
Here you can either upload a logo to be printed or emboirded onto a piece of clothing or sent us some text that you would like to be printed on.
Then select the area on the clothing you want us to put your personalsations on and any additional notes you want such as the font of the text or colour of a logo.
Click 'Save Location' then ' Add To Cart' to finalise the personalsation process.